Three ways Bud reduces the cost of delivery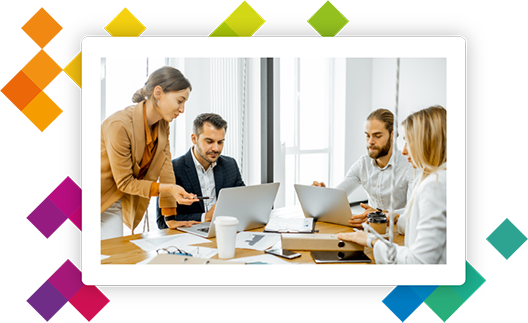 Last updated June 26, 2023
Delivering consistently high-quality training is key to a successful apprenticeship programme, but it takes time, effort – and money. If you want to keep your costs down as a training provider, it's essential to build efficiency into your operations.
We meet many training providers who have struggled for years with inefficient systems. They've wasted time attempting to integrate multiple platforms, manage paper-based systems or keep track of disparate data, ignorant of the impact it's having on their costs.
Bud's single joined-up platform streamlines the process of delivering apprenticeships and skills training. Designed to drive compliance and reduce the number of administrative tasks, Bud frees up your trainers to focus on the high-value tasks that matter.
Here are three ways Bud will save you money.
1. Accurate data supports funding claims
Gathering data from multiple systems is not only time consuming, but incredibly risky. Human error can easily lead to inaccurate or incomplete data, which can cause major problems when your next audit comes around.
Skills4Pharmacy used disparate systems before switching to Bud. After struggling with discrepancies in their data and reporting, the team is now more confident in their ability to claim funding.
We've seen immediate ROI with Bud. In the past we couldn't claim additional learning support because we weren't comfortable with the recording mechanisms of our old systems. Bud's functionality has given us the confidence to do it. This, coupled with the fact that we have replaced multiple systems with one, means significant cost savings.
Jamie Crinigan, Operations Director at Skills4Pharmacy
Read the full case study: How Skills4Pharmacy have seen immediate ROI since adopting Bud.
2. More time to focus on learner outcomes
Complex administrative tasks require more human effort, which ultimately means higher costs. The ability to reduce the time spent on admin tasks and redeploy that effort into improving learner outcomes is a key reason why many training providers choose Bud.
As Paul Workman, Managing Director at Riverside Training explained:
"The old approach was causing a rise in costs and time spent on administration. Our enrolment process alone took over three hours, which was limiting our ability to increase revenue and support growth through additional learners."
Riverside's aim was to build an infrastructure that could increase the team's capacity to deliver the highest quality training.
After using Bud for 18 months, errors and compliance issues reduced significantly and average sign-up time for trainers decreased from 90 to 18.5 minutes. Overall, time spent on administration decreased dramatically by 75%, giving the team a huge boost in their ability to focus on other aspects of learning delivery.
Read the full case study: How Bud helped Riverside Training maximise its revenue.
3. Improved learner engagement
Any ambitious training provider understands the importance of learner satisfaction. Happy learners are more engaged, meaning fewer withdrawals and less funding lost. And, in turn, it reduces the time your team spends on backfilling empty spaces.
Here are five ways that Bud's system improves learner engagement and satisfaction:
Learners are in control as they can access their learning plan at any time on any device, giving them autonomy to manage their own progress.
Learners and trainers can communicate within the platform so they're not waiting for a face-to-face meeting to progress. Learners can submit their work and get feedback quickly and easily.
It's easy to capture evidence of learning whenever, wherever. Learners can use a smartphone, tablet or computer, and upload images, videos and files in the moment.
SCORM activities can be launched straight from the platform, with the results automatically recorded in the system.
You can deliver a blended approach with the perfect balance of face-to-face and digital learning. Through Bud, learners benefit from a range of different learning methods where materials are accessible and feedback is timely.
It's all the little things that Bud joins together seamlessly and its intelligent approach to tasks that you don't fully appreciate. It has enabled us to drive quality and scale effortlessly.
Paul Workman, Managing Director at Riverside Training
Ready to see Bud in action?
Bud is a joined-up training management platform that streamlines apprenticeship delivery. Whether you want to save your trainers time, improve data accuracy or deliver a better experience for learners, Bud can help. Book a demo now.
Related resources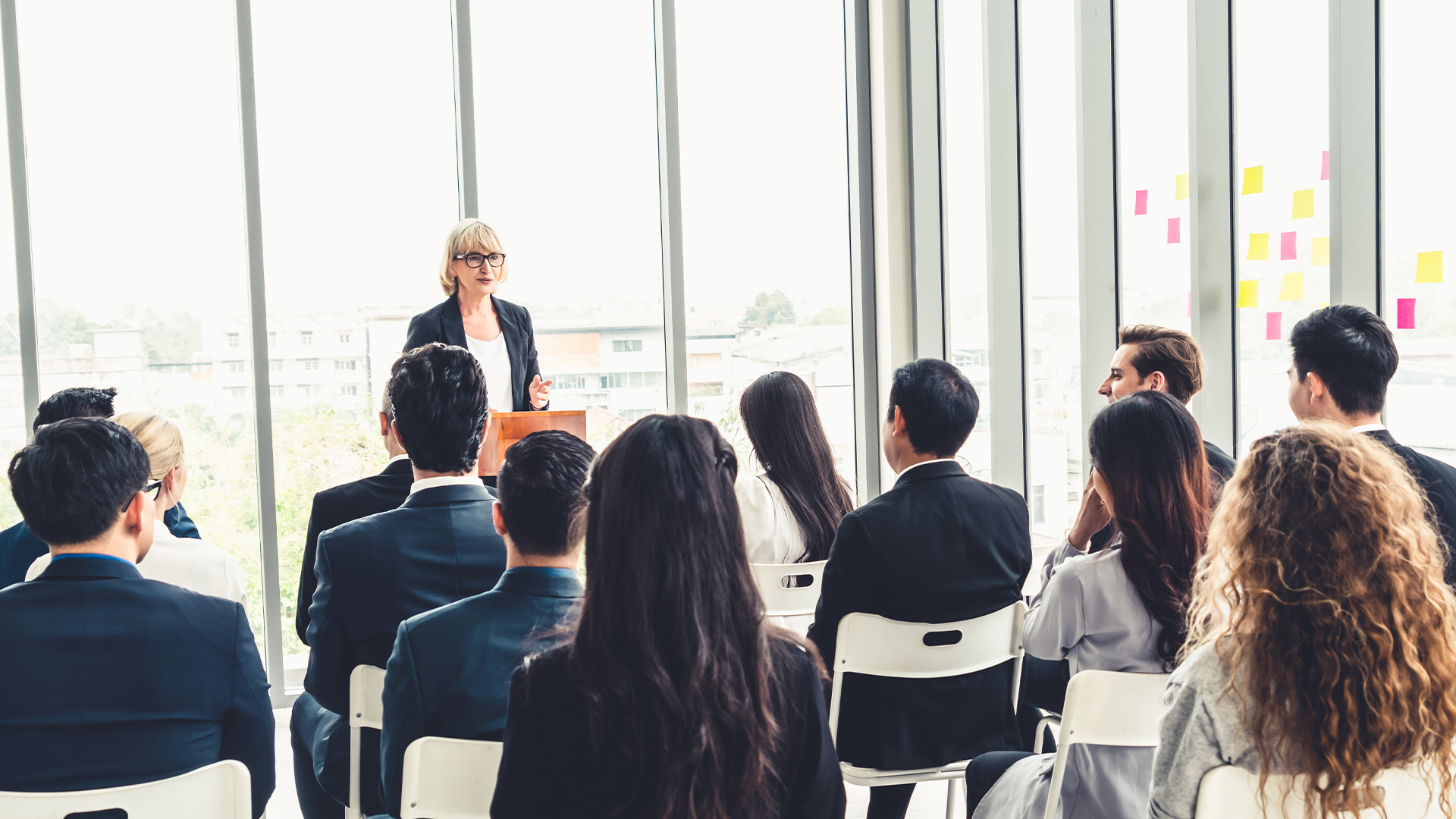 Last updated November 10, 2022
No matter how big or small your organisation, Bud can help you minimise compliance risks, reduce costs and increase revenue. Sound too good ...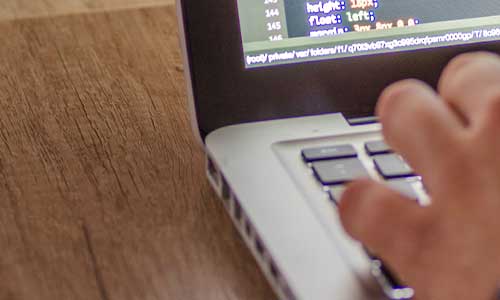 Last updated March 11, 2021
Making sure you are Ofsted ready Here at Bud, our number one aim is to help you deliver outstanding training. We strive to offer everything ...