Driving funding compliance
Bud is the most joined-up training management platform, designed to streamline the processes involved in delivering apprenticeships and skills training.
Bud is built to support compliance every step of the way, from onboarding to end-point assessment. For every learner's programme, Bud dynamically generates a centralised evidence pack so that you can confidently claim your funding.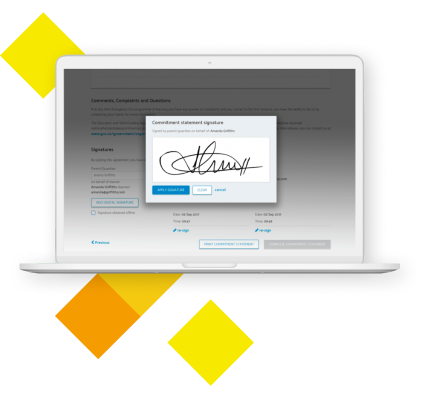 COMPLIANCE
Reducing administration
During enrolment, Bud automatically generates the Individualised Learner Record (ILR) in real time, reducing administrative burden, minimising error and improving accuracy. Updates to the ILR are automatically recorded throughout the learning journey, so you can be sure your evidence matches your ESFA funding claim.

"We've seen immediate ROI with Bud. In the past we couldn't claim ALS because we weren't comfortable with the recording mechanisms of our old systems. Bud's functionality has given us the confidence to do it. This coupled with the fact that we have replaced multiple systems with one means significant cost savings."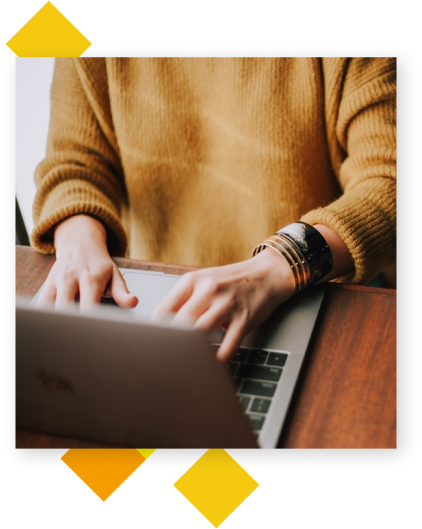 EVIDENCE
Driving compliance
Throughout the training programme Bud automatically collates evidence of every interaction and learning experience. This means you can be confident in your claims for funding, including those for Additional Learning Support.
And when Hard Close, R14, comes around you'll know that the evidence you need for your final submission has already been automatically collated. There will be no surprises and your team will be free to focus on new enrolments.

"I have used Bud at both QA and Capita and agree that it is a very learner friendly system."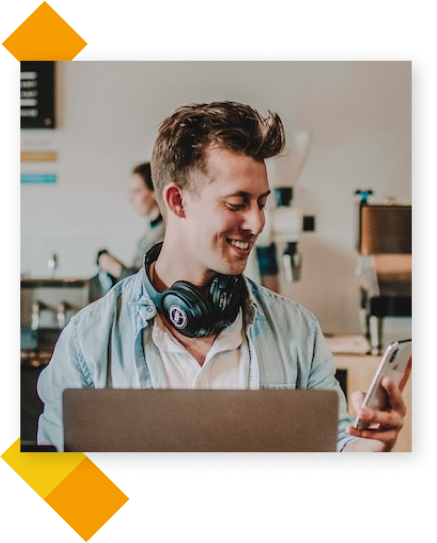 ENROLMENT
Capturing enrolment
Whether you prefer your learners to self-serve their information remotely or your trainers to manage the process, Bud ensures all required data is captured at enrolment. Not only does this drive compliance, it gives you the confidence that every learner enrolled is eligible for funding before they start their learning journey.
You can also be sure the correct evidence is captured and safely stored. Bud allows you to check identification face to face or remotely, and digital signatures from the learner, employer and trainer are automatically recorded.
Find out more
Request a demo to see what Bud can do for your training business.