Current opportunities
We're passionate about ensuring our workspace and culture is supportive and enables our team to grow. Because we believe people are the very heart of our success. As a young company that's growing fast we're always on the lookout for top talent. Take a look at our current opportunities.
Sorry, we don't have any vancancies currently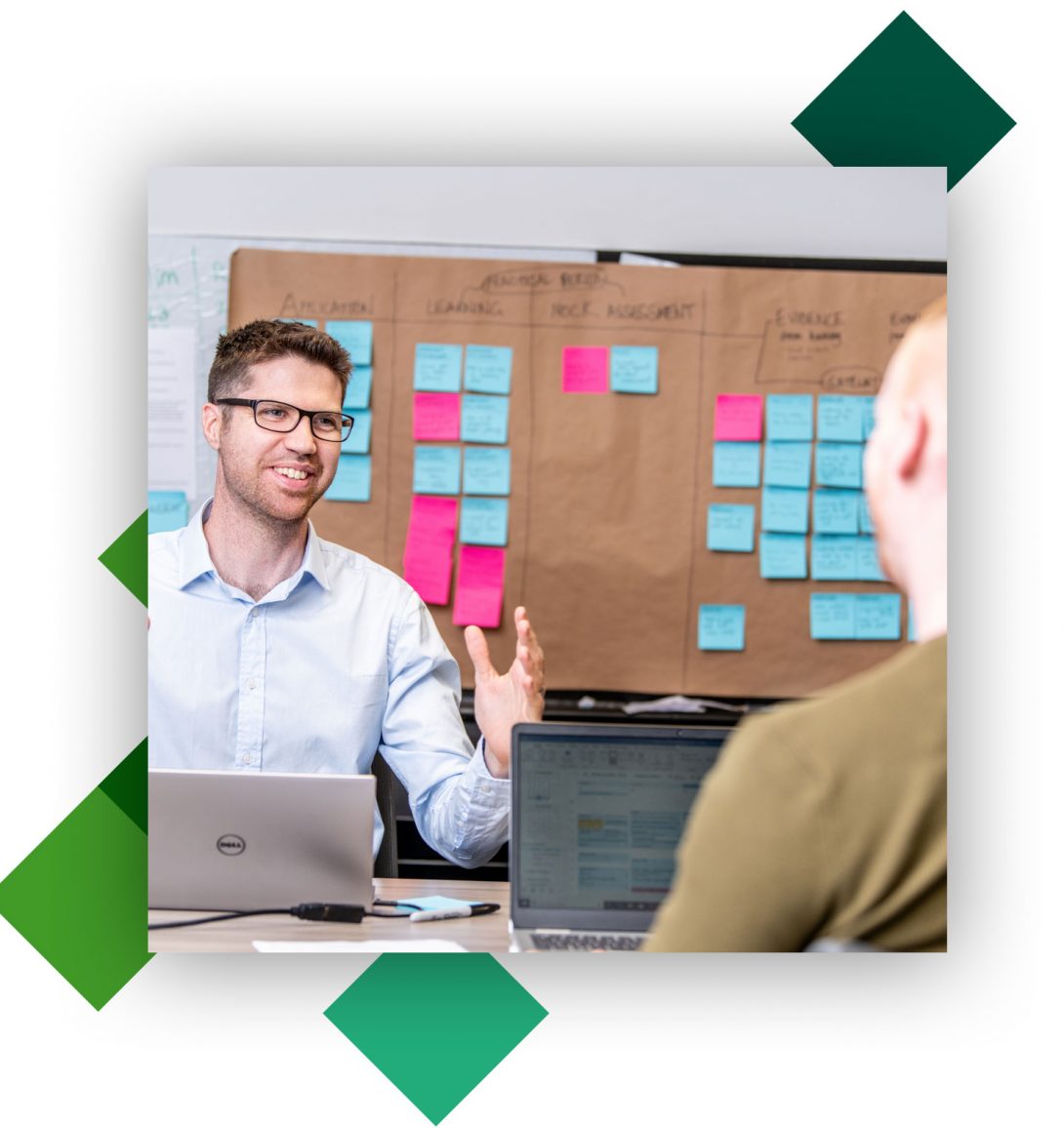 GROWTH
Experience meets innovation
Bud is where experience meets innovation. As a scale-up that is growing fast within the EdTech space, working at Bud means you'll be surrounded by innovators and original thinkers, able to thrive and do the best work of your career. You will be supported by a management team that is truly invested in people development.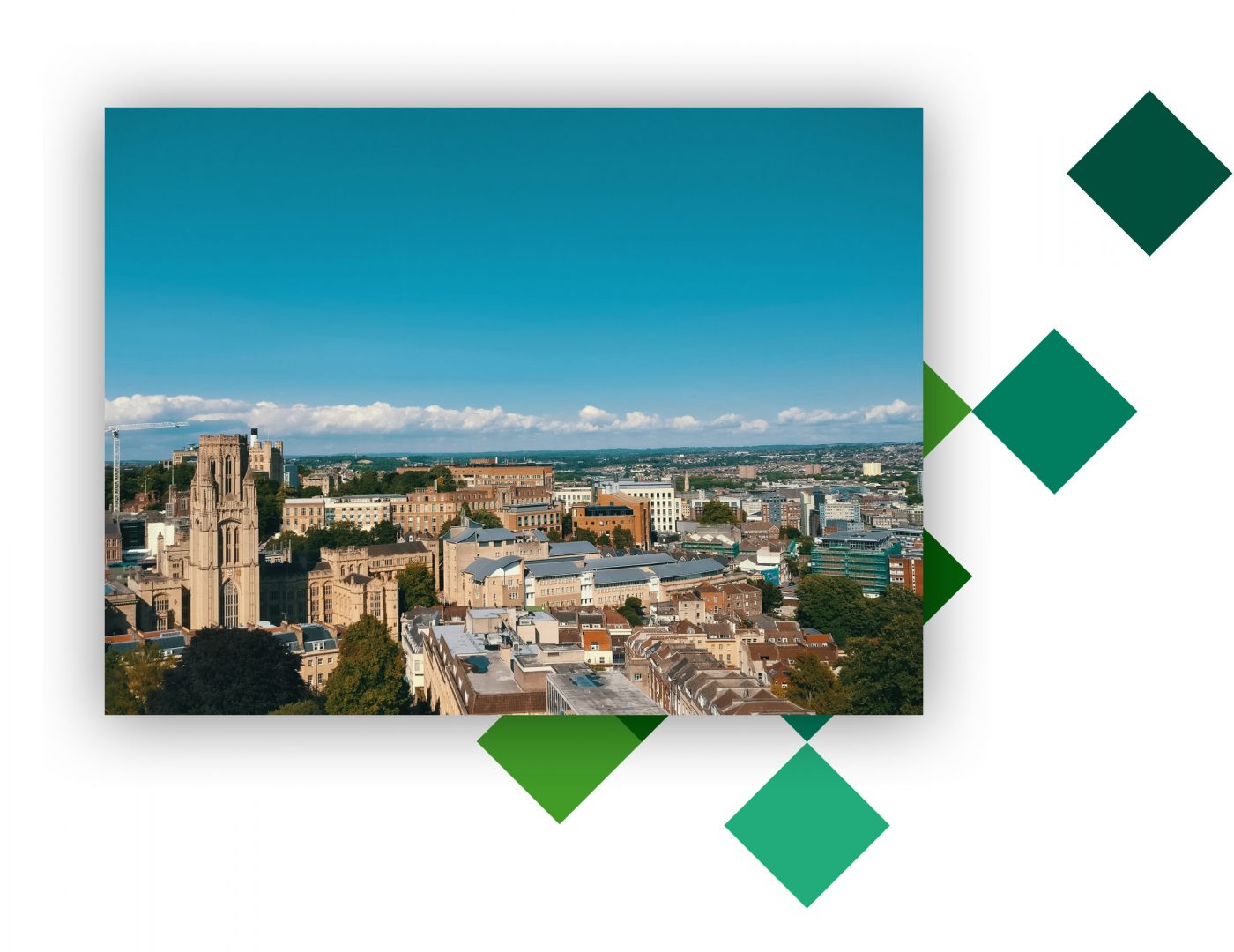 LOCATION
Best of Bristol
Located in central Bristol, Bud has wonderful shops, cafes, bars and restaurants on its doorstep. We are part of an exciting office space regeneration project alongside a new business incubator, Origin Workspace. You'll have access to the private gym, the two roof-top terraces providing panoramic views over Bristol and the diverse range of social events held in the building.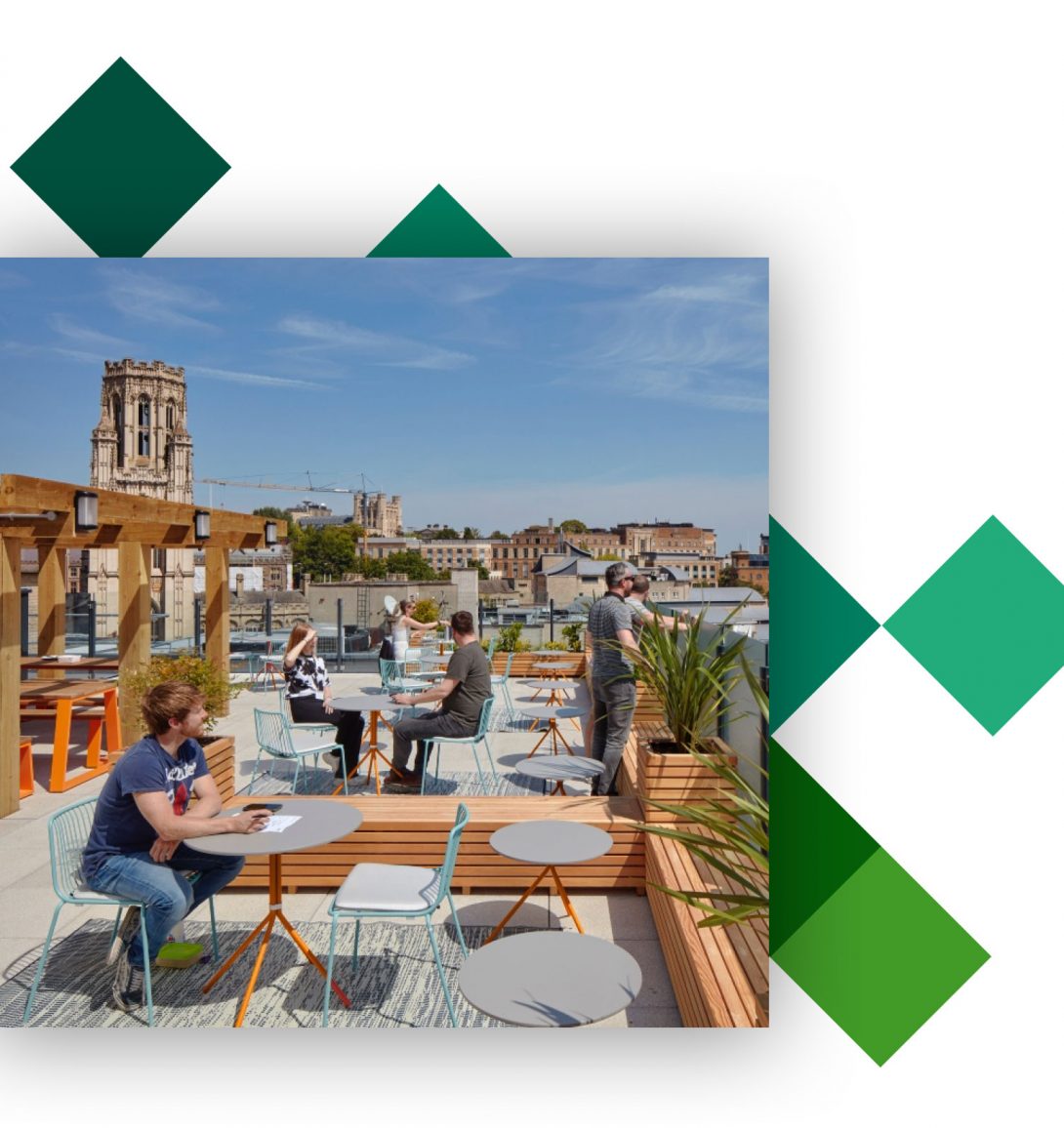 CULTURE
Work-life balance
We believe in a healthy work-life balance, with a positive and inclusive learning culture based on our values of integrity, trust and commitment. We evaluate each person on their individual merits and while technical aptitude is essential, this has to be combined with a positive can-do attitude, pride in delivering to our promises, excellent communication skills and a desire for self-improvement.