Intelligent insights,
streamlined compliance,
exceptional outcomes
Transformative data at your fingertips, so you can improve learner outcomes and deliver high-quality, regulated training at scale
Book a demo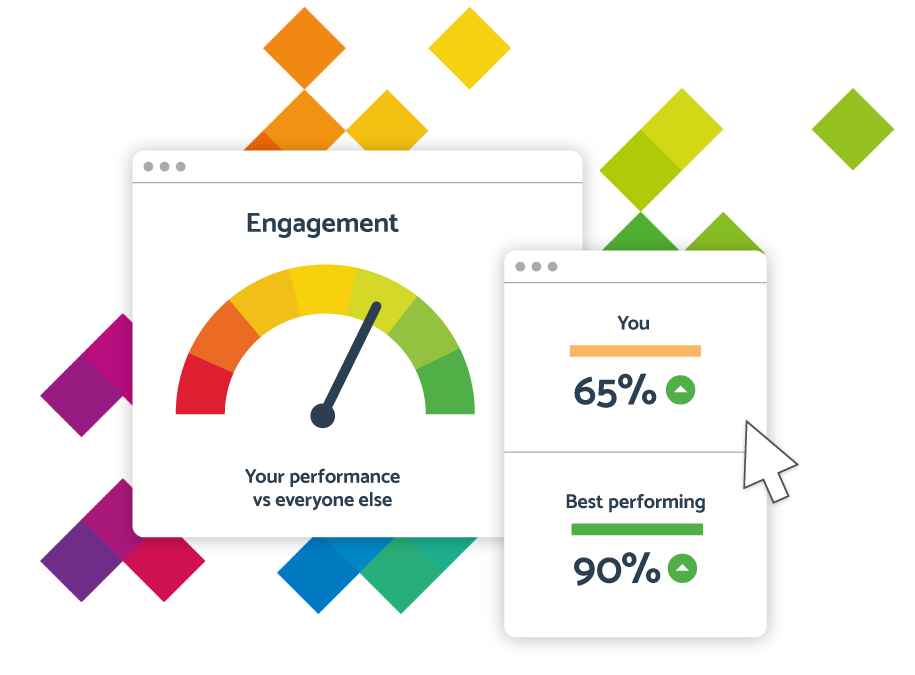 How do we do it?
Discover how Bud supports apprenticeships and skills training providers to reduce compliance risk, maximise revenue opportunities and improve profit.
Who is Bud for?
Bud is the best end to end platform built to support independent training providers, universities, colleges and employers, to deliver apprenticeships and skills training.
What makes Bud unique?
Bud is the joined-up solution for every organisation involved in the delivery of apprenticeships and skills training. Watch our video or read our digital brochure to find out what makes Bud unique.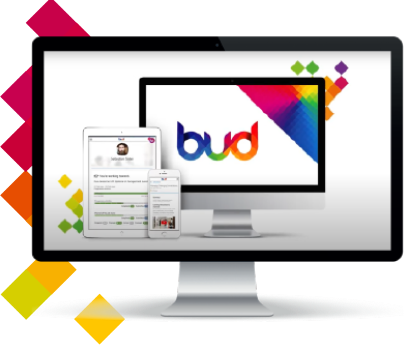 Watch our video
Our 3-minute video gives a high-level introduction to the Bud platform, watch and discover how Bud transforms training delivery.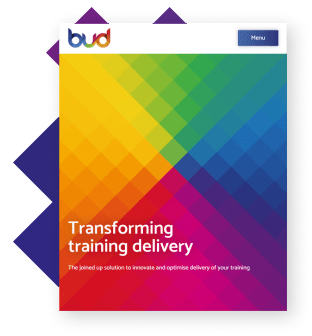 Read our digital brochure
Our digital brochure gives more depth on the key areas of training delivery that Bud transforms; learning, managing and funding.


Some of our customers
With more than 85 customers and tens of thousands of learners using Bud, we're growing fast!