Engaging learners
Bud is the most joined-up training management platform, designed to streamline the processes involved in delivering apprenticeships and skills training.
Using Bud empowers learners to take an active role in their education from enrolment to EPA. Our platform is easy to use and can be accessed on multiple devices, meaning Bud fits into the learner's day wherever or whenever they need it.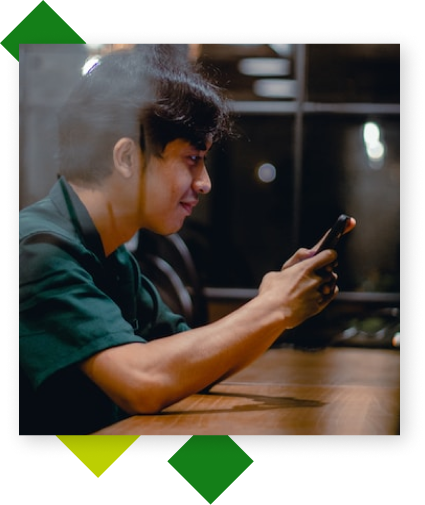 MOBILE FIRST
Maximising engagement
Learner engagement is crucial for a successful training programme. Whether you're delivering learning face to face or remotely, you need software that will inspire and motivate your learners.
Bud's interface is designed for accessibility, so it's simple and intuitive to use. Bud gives learners easy access to their learning plan and curriculum content at any time and in any place. The result? Better engagement, fewer incomplete tasks and higher success rates.
Learners and trainers can easily message within the platform, so all communications, events and feedback are captured. Bud automatically creates an audit trail for Ofsted, showing naturally occurring teaching, and learner stretch and challenge.

"We have complete reassurance, regardless of where the learner is in the country, they will have an approved, quality assured learner journey that we are confident will deliver an outstanding teaching and learning experience and drive high quality outcomes for learners."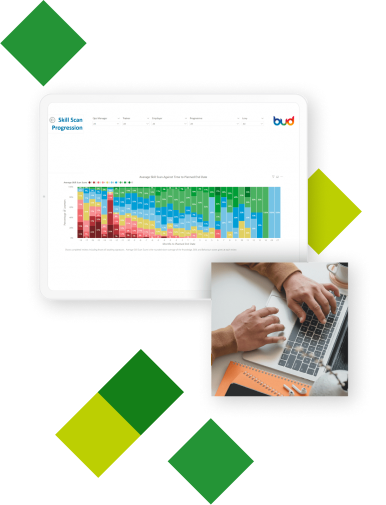 SKILLS ASSESSMENT
Demonstrating progress
Bud's SkillScan allows you to capture a learner's start point at enrolment, track progress, demonstrate distance travelled and recognise readiness for EPA. Throughout the programme, Bud builds evidence on how activities have impacted learning.
Learner and trainer can instantly see exactly where they are on programme by viewing percentage complete. Progress reviews can be scheduled – remote or face to face – with evidence captured by digital signature after the event.
There is greater visibility for managers too. Bud enables trainers to RAG (Red, Amber, Green) rate learners, so that management can instantly see who's on track and who's not.

"What we really liked about Bud is that it has been designed with apprenticeship standards in mind, allowing us to outline our unique curriculum, which we fully map to the Knowledge, Skills, Behaviours and additional qualifications prior to enrolment."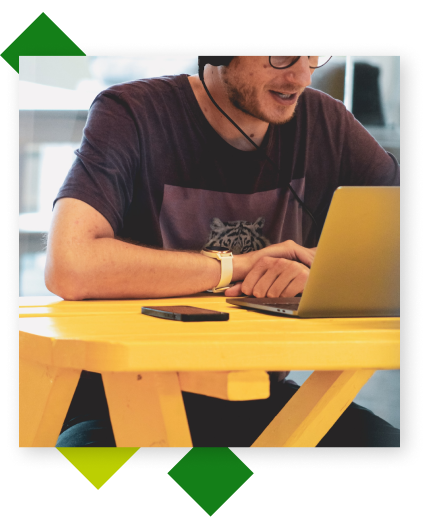 LEARNING PLAN
Enabling learning
A smooth digital enrolment process ensures learners have an outstanding experience from the very first interaction. Bud's digital enrolment system is straightforward and intuitive, which reduces the administrative workload for trainers and frees them up to focus on more high-value tasks.
Once on board, Bud gives learners full visibility and control of their learning plan from any device. Learners can easily track their progress, access activities whenever they wish and submit work at their preferred pace.
Find out more
Request a demo to see what Bud can do for your training business.