GUIDE
Becoming recession proof and investment ready in 2023
Download our whitepaper to discover three key areas of recession resilience for training providers in 2023.
Download now

Last updated June 30, 2022
You know that you could benefit from digital transformation, but how ready is your organisation to embrace the chan...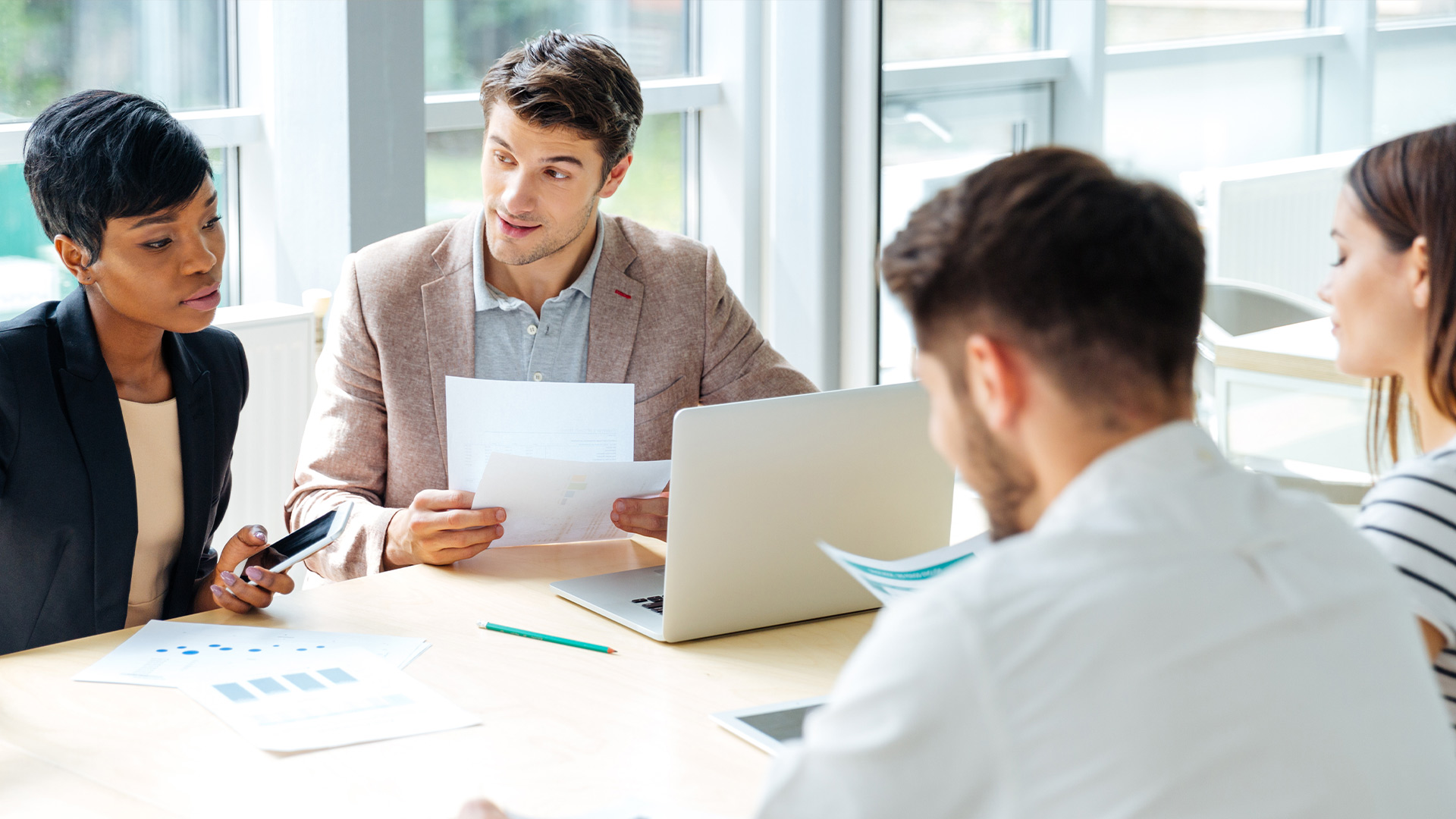 Last updated June 17, 2022
Getting your board to agree to your idea is a key stage in your digital transformation project. You might only have...