All the data reporting requirements for Skills Bootcamps
Last updated July 4, 2023
Training providers that are delivering Skills Bootcamps must meet a number of data reporting requirements, as outlined by the Education and Skills Funding Agency (ESFA).
Skills Bootcamps are flexible, government-funded training courses for adults aged 19+ who are looking to update or develop their skills. The courses are designed to equip learners with in-demand skills in sectors like digital, manufacturing, engineering, construction and green energy.
If you've been awarded a contract to deliver Skills Bootcamps, you'll need to adhere to the ESFA's funding and performance management rules. These rules include requirements around data accuracy, quality and security, as well as monthly reports on learner progress.
Submitting accurate data
As a Bootcamps supplier, it's vital that your data is up to date and accurate. If your data doesn't support the funding claimed, the ESFA will take action to correct this and recover the funds you overstated.
The data you supply should:
Adhere with the UK GDPR and Data Protection Act 2018
Support payments to be made
Enable reconciliation to take place
Support the contract management and assurance processes
Respond to any reasonable written request
Meet audit arrangements
If the ESFA has concerns about the quality of data you've provided (including the completeness or accuracy of the data), they may require you to supply data more frequently over a set period of time and agree how you will improve the quality of your data.
They may also audit your data and controls to make sure the quality improvements have been made.
Other data requirements include the submission of:
Performance management information every month, via the Contract Management Plan
Data sheets for all applicants, learners and employers via a secure data transfer form
An Individual Learner Record (ILR) to allow payments to be made
Reporting on learner progress
To ensure timely reporting, Skills Bootcamp suppliers should report on the next month reporting cycle:
New learner starts
Learners completing
Learner drop-outs
Job outcomes for learners, following an offer of a job by an employer to a learner
New opportunities/contracts for the self-employed
A new learner start is defined as a learner having registered and attended a Skills Bootcamp on day one, who remains on programme on day five. However, for reporting purposes within your contract monitoring plan and data sheet, you must report all learners based on their first day of training, even if they didn't go on to attend for five qualifying days.
A learner is defined as completing a course when they've finished the training programme (and passed any required assessments), plus gained access to one of the following opportunities:
Offer of a job interview (either for continuous employment for at least 12 weeks or an apprenticeship) that utilises the new skills acquired through the Skills Bootcamp
New role and/or responsibilities that utilises the new skills acquired through the Skills Bootcamp
Written confirmation or plan from learners that details how the new learning has been/will be applied to acquire new opportunities/contracts
An offer of an accelerated apprenticeship interview linked to the new skills acquired on the Skills Bootcamp
The ILR requirements
You must accurately complete all ILR fields as outlined in the 2022-2023 ILR specification, even if they're not required for funding purposes.
The ILR must accurately reflect the learning and support (where applicable) you have identified, planned and delivered to eligible individuals.
For detailed information on how to submit ILR data for Skills Bootcamps, see the ILR supplier support manual or ESFA Funding Rates and Formula document.
To record a Skills Bootcamp on the ILR, suppliers should use category code 62: Skills Bootcamp – Subject Learning. You can view all the category codes for use in ILR returns in the government guidance on Skills Bootcamps.
Easily manage your Skills Bootcamps with Bud
Bud is an intuitive digital platform that streamlines the delivery of ESFA-funded vocational skills training. Built with compliance in mind, it gives you full visibility over learner progress with single-source data warehousing and accessible reporting dashboards.
Find out more about Bud: Book a demo or chat with one of our experts.
Related resources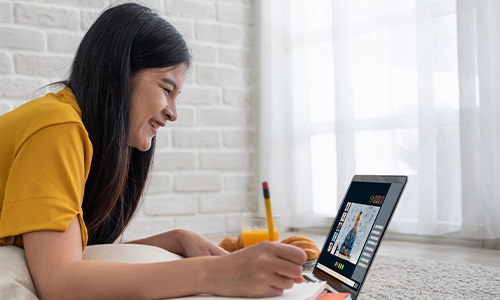 Last updated June 29, 2023
Skills Bootcamps are open to adults aged 19+ looking to learn new skills, and have specific requirements around eligibility. Get it right wi...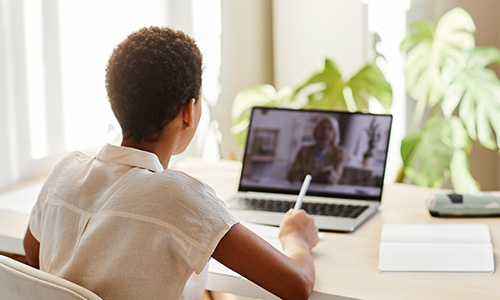 Last updated June 28, 2023
Skills Bootcamps are government-funded training courses offering new skills to adults aged 19+. Here's everything you need to know about run...